Love in the Midst of Winter: Tips for Finding a Holiday Mate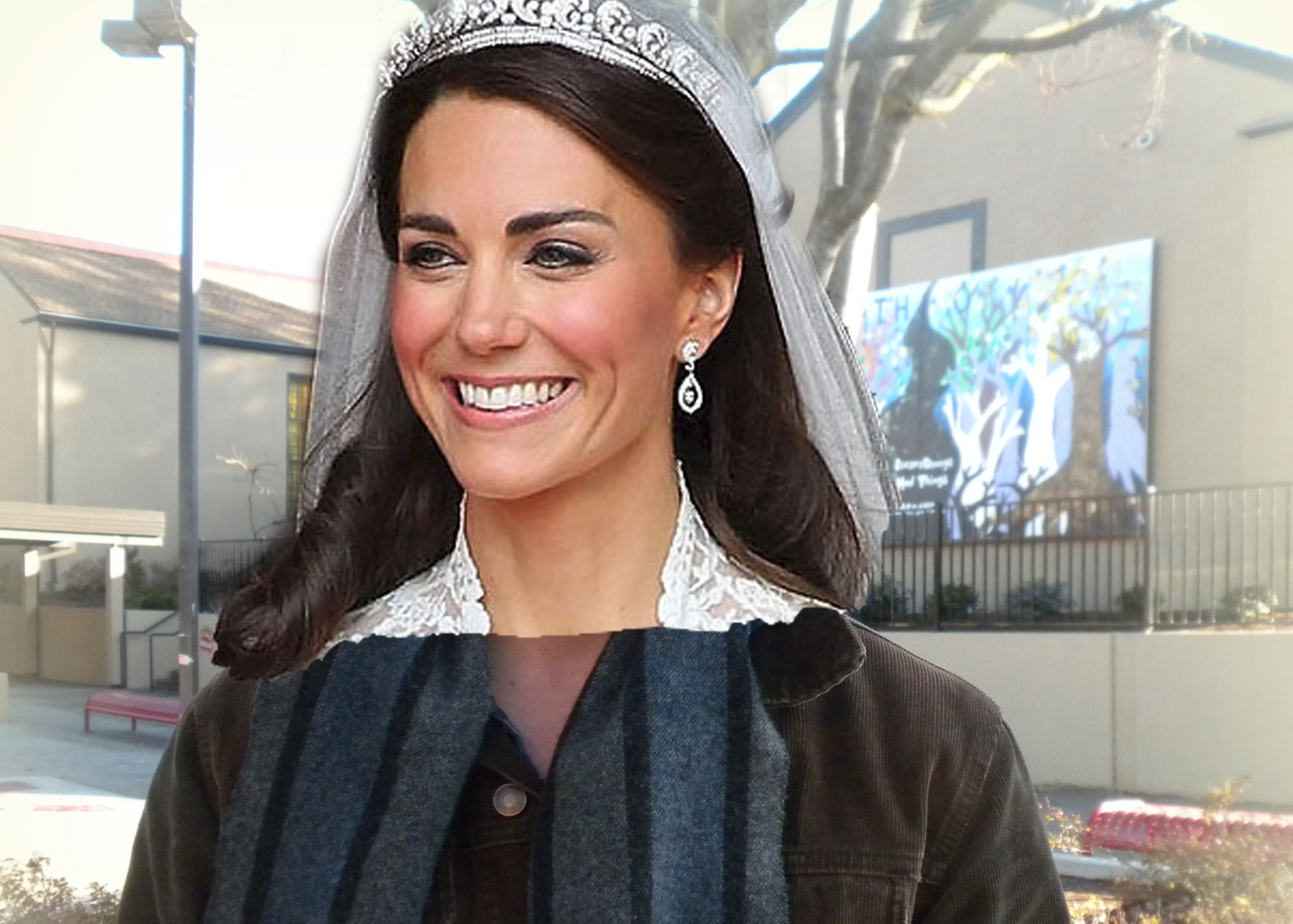 It's early December and with the frost comes the increasing need for physical warmth. Coats made for two begin to sound more and more like a good idea. Not only do you need a "snuggle buddy" for those long lunch breaks on the frozen tundra we call the "quad," you need someone for romantic winter outings: ice skating in the park, roasting chestnuts on an open fire, or attending a tractor pull at the Jackson County Fairgrounds. These otherwise special events are filled with loneliness without somebody to love.  Romantic winter happenings only exist if you have a romantic partner to share them with. Winter is upon us, friends, and there's no time to doddle. Within weeks you may be sitting in the family Vanagon, on your way for another surprise holiday visit to your tiny-eare
d uncle's in Mesa, Arizona, home of the Fiesta Mall! Without a love interest to keep you warm over the long winter break, it will be another forgettable holiday season. This is where I come in. Here are 6 tips to guarantee a mate by winter break:
Select the girl/boy of your dreams.
Find out if they have a less attractive cousin.
See if that cousin has an available friend. It is important to make sure they don't know you; it increases your "mystery" factor.
 Send them a photo of yourself. Photoshop in Kate Middleton or Ashton Kutcher's face over yours.
 Surprise your "interest" by showing up at their front door dressed in traditional elf attire holding a bowl of authentic "figgy pudding" with Mariah Carey's All I Want For Christmas Is You playing in the background.
Once you and your love interest are alone, get on one knee and plead for her/him to marry you. This is an unconventional approach and most leading authorities advise never to resort to this, but I beg to differ. This kind of unexpected surprise may trick your love interest into thinking she/he loves you and saying "yes." It may not be the happiest marriage, but at least you can now be the only AHS student to have a honeymoon.
Stick to these tips and you will have a beautiful relationship in full bloom just as the harshest part of winter comes upon us. Good luck.
Related Posts: