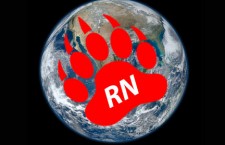 Everyone knows that the students and staff at Ashland High School read Rogue News Online, but thanks to Google Analytics we ...
Full article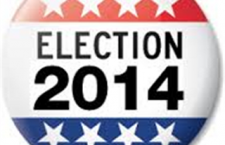 On November fourth, Oregonians will be voting on important measures. One of these is Measure 92, that calls for mandatory labeling of GMO ...
Full article
Since the dawn of time people have been drinking coffee, and the myth that it makes the human society short has always followed close ...
Scar Face, Leg, or Arm Scars are a centerpiece for bodies and a great way to make conversation. Many people have them. People's stories ...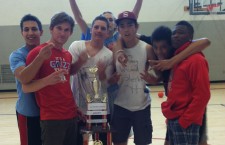 Intramural Dodgeball is considered one of the most popular intramural sport AHS offers. It began Monday, October 6, at lunch in ...
Full article
This season the Ashland Boy's Soccer Team has had a flair for the dramatics. Throughout ...
Update: He may not have an 100 mile per hour fastball or strikeout every batter, ...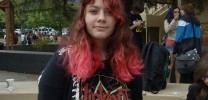 Gauges, mohawks and piercings oh my! Lately, a lot of people have been ...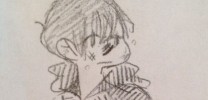 Some artists want their work in museums but Bowie Levick wants hers in ...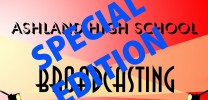 For Homecoming this year, the entire school is straying away from the traditional homecoming that has ...