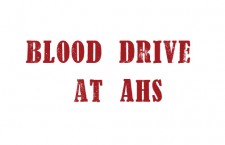 Every living person has blood in their body, some don't have enough blood, and some have enough blood to donate. It ...
Full article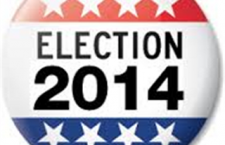 UPDATE: With the votes being counted until November 18, it is unclear if Measure 92 still has a chance of passing. There is 49.8% for ...
Full article
By Christopher Curtis Tricks and treats and spooky ghosts! Hallow's Eve has no shortage of ghastly spectres and ghouls to scare the kiddies and adults ...
Since the dawn of time people have been drinking coffee, and the myth that it makes the human society short has always followed close ...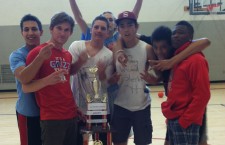 Intramural Dodgeball is considered one of the most popular intramural sport AHS offers. It began Monday, October 6, at lunch in ...
Full article
This season the Ashland Boy's Soccer Team has had a flair for the dramatics. Throughout ...
Update: He may not have an 100 mile per hour fastball or strikeout every batter, ...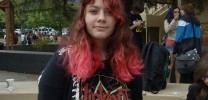 Gauges, mohawks and piercings oh my! Lately, a lot of people have been ...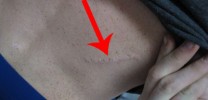 Scar Face, Leg, or Arm Scars are a centerpiece for bodies and a ...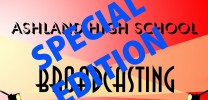 For Homecoming this year, the entire school is straying away from the traditional homecoming that has ...