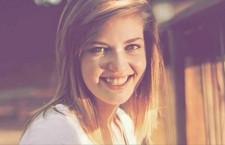 There will be a candlelight vigil for Thomas-Garner, at Ashland Plaza, at 7pm on Wednesday, December, 17. Candles will be provided. ...
Full article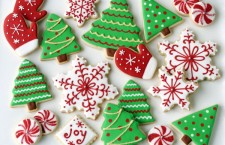 Christmas is almost here, and Christmas dinner is one of the things most people are looking forward too; especially dessert. Here are a few ...
Full article
Make sure your holiday spirit is top notch by taking care of yourself and staying healthy. Here are some great ways to keep active and happy ...
Ashland junior guard Walker Shibley-Styer had the best game of his career scoring 28 points with Dominic Meads adding 8 points ...
Full article
Senior at Ashland High School, Steen Fredrickson signed his National Letter of Intent to play ...
Intramural Dodgeball is considered one of the most popular intramural sport AHS offers. It began ...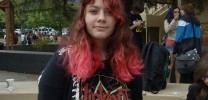 Gauges, mohawks and piercings oh my! Lately, a lot of people have been ...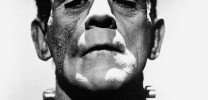 By Christopher Curtis Tricks and treats and spooky ghosts! Hallow's Eve has no shortage ...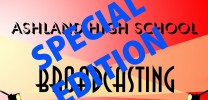 For Homecoming this year, the entire school is straying away from the traditional homecoming that has ...