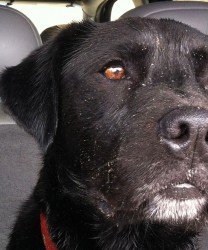 Spending time with animals, especially dogs is a great way to ...
Full article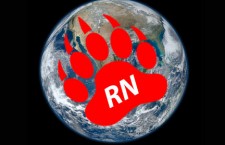 Everyone knows that the students and staff at Ashland High School read Rogue News Online, but thanks to Google Analytics we ...
Full article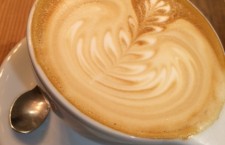 Since the dawn of time people have been drinking coffee, and the myth that it makes the human society short has always followed close ...
Full article
Scar Face, Leg, or Arm Scars are a centerpiece for bodies and a great way to make conversation. Many people have them. People's stories ...
September 22-26 Monday- Tye Dye Day Grab your parents old 70's clothes or maybe your own and wear those colors! Tuesday- Formal Day Take ...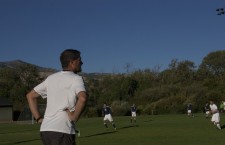 After two thrilling overtime wins on two Ben Lucero goals, a 40 yard assist from David Lehrburger and a 16 save ...
Full article
On Tuesday night at Kauffman Stadium in Kansas City, Ashland High School history was made. With ...
Ashland High School has a new basketball coach: Keithan Gregg. Keithan Gregg was hired over ...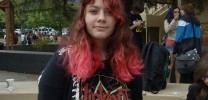 Gauges, mohawks and piercings oh my! Lately, a lot of people have been ...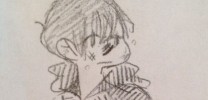 Some artists want their work in museums but Bowie Levick wants hers in ...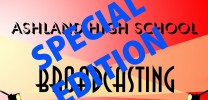 For Homecoming this year, the entire school is straying away from the traditional homecoming that has ...